The Authority in Charity Benefit live auctions and live fundraising appeals.
Auctioneer. Master of Ceremonies. Fundraising Consultant.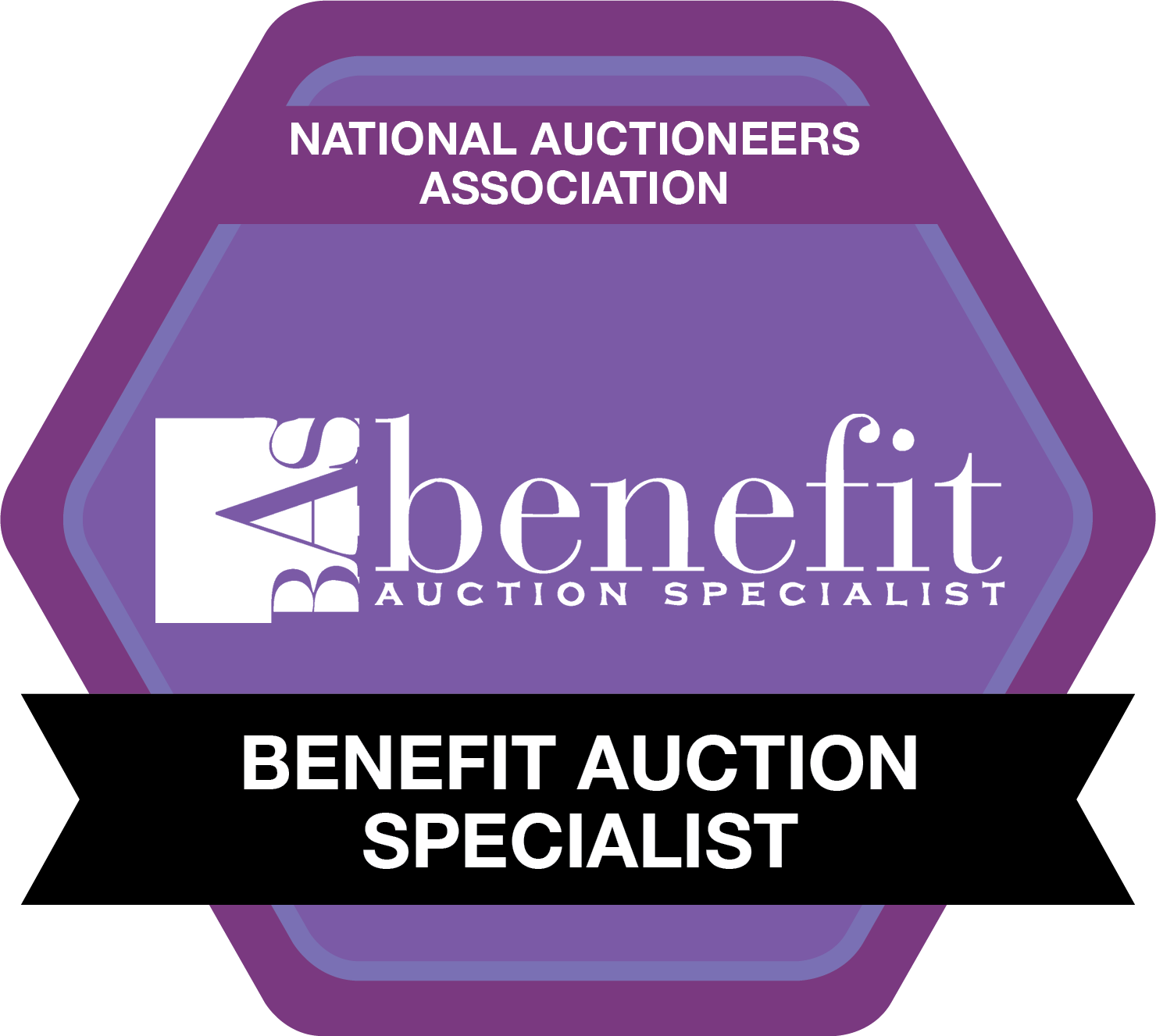 The Authority in Charity Benefit
Auctioneering
Live Auction Services and Consulting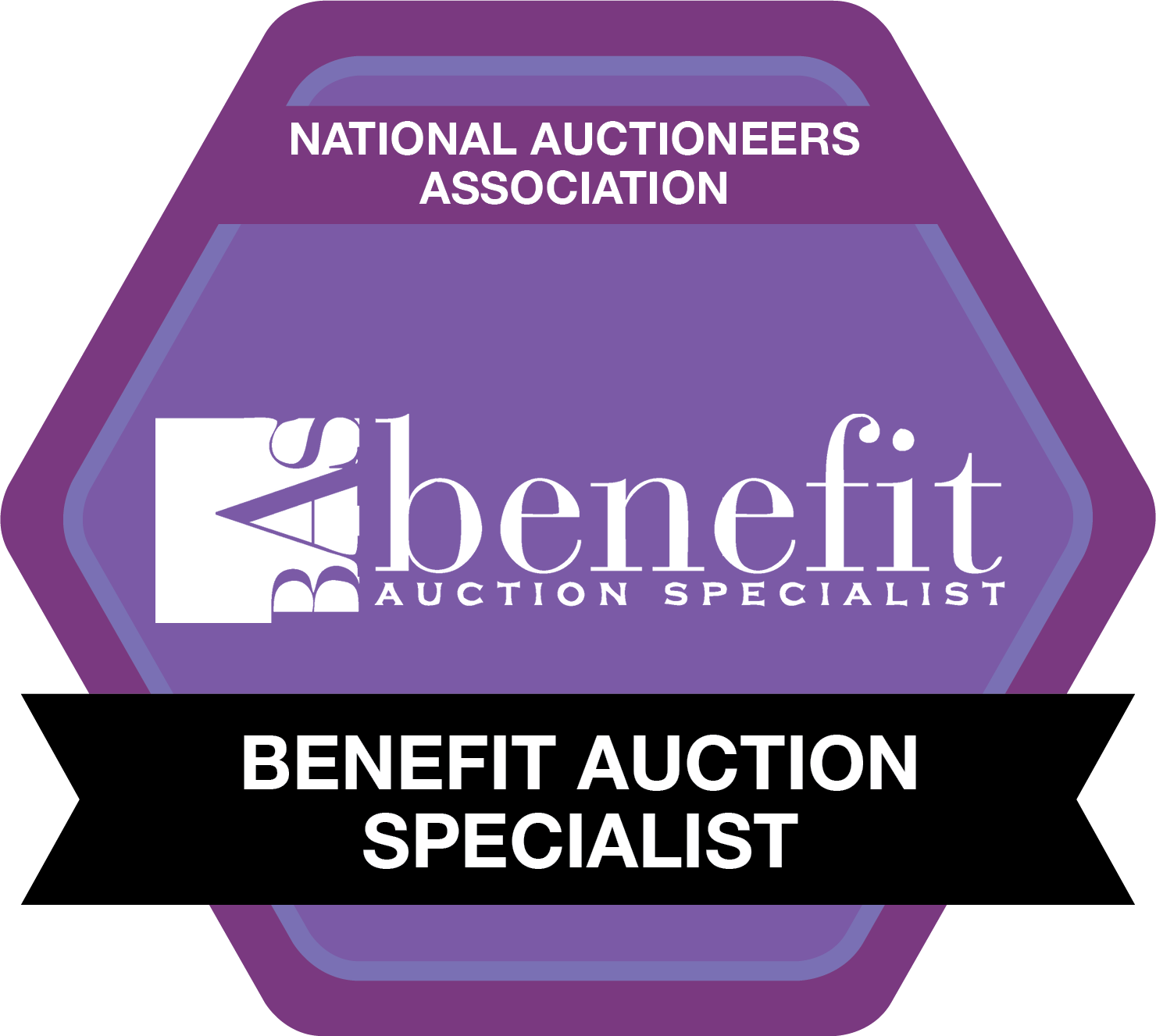 The Authority in Charity Benefit
Auctioneering
Live Auction Services and Consulting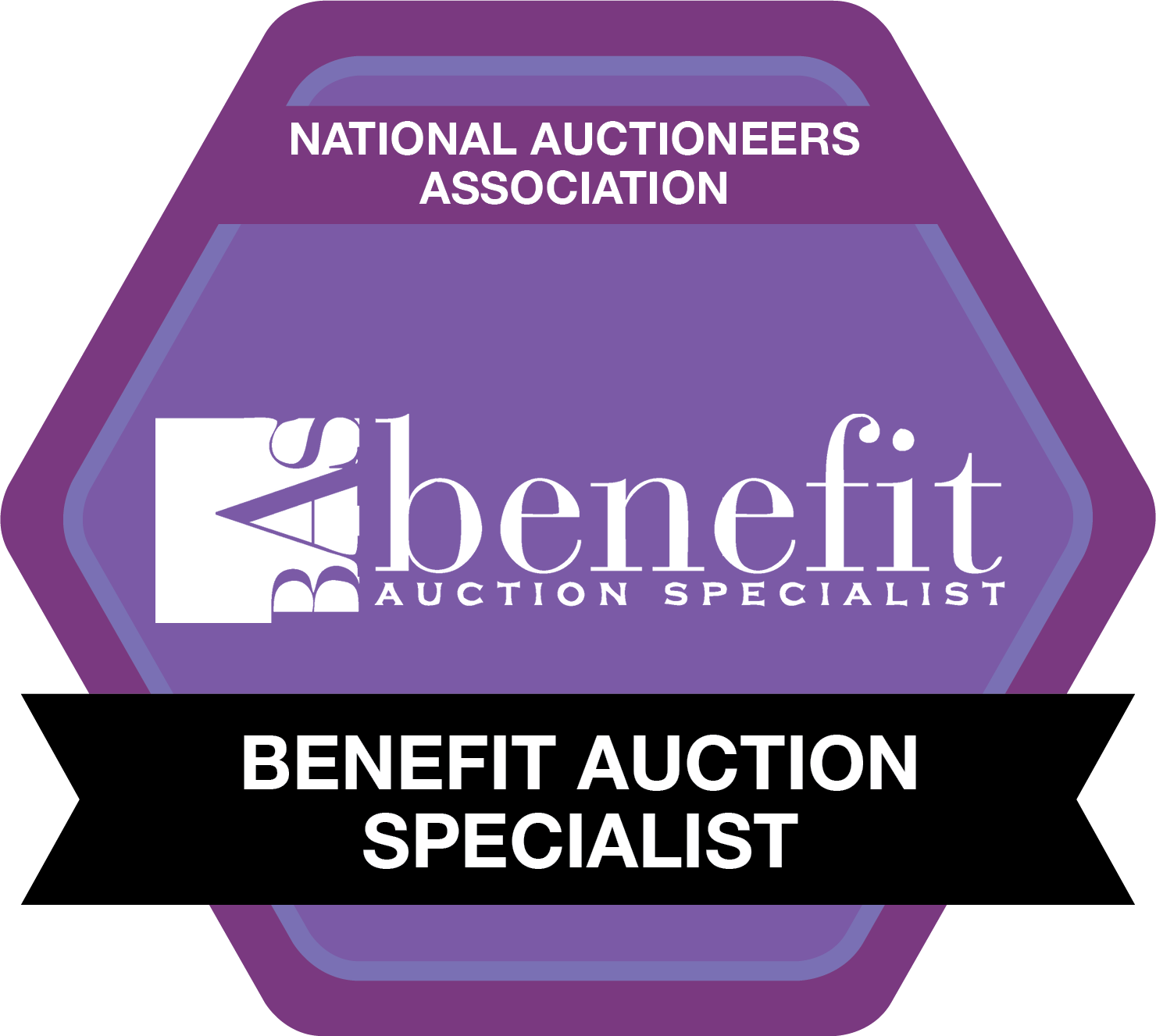 Shaun O'Hara, SB 42 Champion & founder of The Shaun O'Hara Foundation
"You gotta have somebody that can command a room, can add a little humor to it… certainly Pat brings a lot of energy, but I just love the humor he brings and how much fun is had at the event."
Bill Dessoffy, Board Member, National Kidney Foundation
"He makes it look like he's part of the organization, which is so key."
Bridget Murphy, Visiting Nurse Association Health Group
"He was part of our team every step of the way. He was funny, he was patient, he put in all the extra time and made sure our event moved quickly, was exciting, was interesting and I give him a lot of credit for being a big part of that. I highly recommend him to any organization out there!"
Katie Hobday, American Heart Association
"Pat was our Emcee and Auctioneer for our NJ Heart Ball virtual auction and I can not recommend him enough! He drove our donors to increase our bids on our live auction, sold our mission to encourage our Open Your Heart Appeal. He was fun and entertaining throughout the event. I cannot say enough good things about Pat!"
Lisa Mandel, Tisch MS Research Center of New York
"Our Paddle Raise is really important part of our fundraising. We like to get everyone in the room involved. Pat does a great job of reading the room and really connecting with people as they raise their paddle and thanking them personally and directly."
Laura Powers, The Perimeter School
"I have received nothing but praise and compliments about Pat as our Auctioneer. He really helped raise our fundraising and entertainment bar! It's my pleasure to give my highest compliments and recommendation of him!"
Jennifer Finkelstein, Founder, 5 Under 40 Foundation
"Words don't describe how instrumental Pat Tully was in enabling us to exceed our gala's fundraising goals! He was the consummate professional - meeting with our team twice to guide us through auction categories, brought innovative ideas and helped us balance our silent and live auctions seamlessly. He also helped streamline our run of show to ensure the audience's maximum participation! He wove around tables scaling the ballroom to ensure we didn't miss any bids. To say, I highly recommend him is the understatement of the year. We will never make the mistake of not having this charismatic, engaging and electrifying auctioneer at our program."
Anne Kauffman Nolon, CEO Sun River Health
"I'm so glad Pat was able to once again be a part of our Cornucopia fundraiser. Pat's energy and enthusiasm was palpable. It was wonderful to have his professional presence as we navigated transitioning our annual event into a virtual setting. Pat was instrumental in helping us raise vital funds throughout the night as we shone a spotlight on the important areas that highlight our efforts to make health care accessible to all. We were able to raise more than $260,000 with this year's event and could not have done it without his help."
Tony Hamilton, Chief Executive Officer, Celtic FC Foundation
"We have worked with Pat for many years in respect to our New York Gala Dinner and he never lets us down. His energy, enthusiasm, professionalism and his unique and endearing style have taken our fundraising to the next level and had a real impact on the projects we are able to deliver as a result. We are very grateful for his support."
Bob Budlow, Treasurer, Children's Brain Tumor Foundation
"For each of the last 18 years, the Children's Brain Tumor Foundation has hosted an annual benefit. We've worked with several auctioneers. However, after the first time working with Pat we knew we would never need to look for anyone else. Pat is in a league by himself. He is part of our team before, during and after the event. His attention to detail and his ability to think on his feet and change strategy if necessary is unparalleled. Even in 2020 when our event was forced to be virtual, Pat exceeded our expectations. We won't even consider doing this event without Pat."
Jane He, Northeast Regional Director, MedShare
"Pat did an extraordinary job at MedShare's Share the Good Gala. In all my years in the nonprofit sector (25+), I never worked for an organization where we had the budget for a professional auctioneer. What a difference it makes – what a difference PAT made! The event was truly a success story – exceeding goals in every category – auction, appeal and overall and you are a big part of that. THANK YOU PAT TULLY! I will be referring him far and wide."
Kaitlin Casey, VP of Advancement, Summit Area YMCA
"Pat is our go-to emcee and auctioneer for a reason. He has a knack for making everyone feel included and valued, creating a sense of community that inspires people to give generously. Pat is skilled at creating a sense of urgency and excitement, using his talents as an auctioneer to drive up bidding wars and make every donation count. He has the whole crowd laughing and engaged the entire time, and we have no doubt that our fundraiser is so successful because of him."
Premier Charity Benefit Auction Services
by Pat Tully Inc.