The Auction Expert You Need for Nonprofit Events and Galas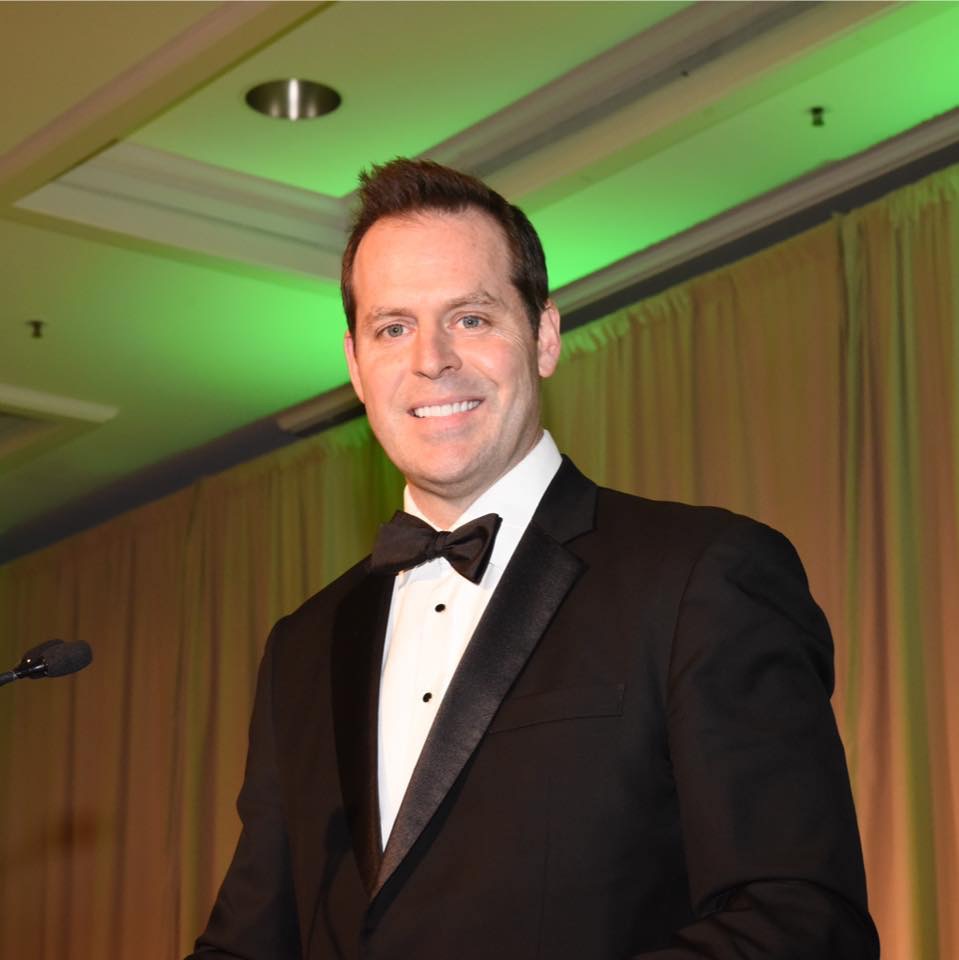 Patrick Tully
With nearly 20 years of live auction experience, Pat Tully is New York City's leading independent benefit Auctioneer. Mr. Tully has raised over $250 million dollars at over 1,000 nonprofit benefit events across The United States and around the world #HaveGavelWillTravel.
Mr. Tully is no wallflower when it comes to igniting a spark in a room and holding the audience's attention. He is as comfortable on stage with A-list celebrities as he is sincere with cancer patients who share their very personal stories. He works the crowd with ease and grace and he didn't hesitate when he had the chance to convince Rod Stewart to break into a duet. He has performed live auctions with celebrities including Tina Fey, Jamie Foxx, Adrian Grenier, Kenan Thompson, and many others. When asked about Mr. Tully's performance, Shaun O'Hara, NFL Analyst and, Founder of The Shaun O'Hara Foundation said,
"You gotta have somebody that can command a room, can add a little humor to it… certainly Pat brings a lot of energy, but I just love the humor he brings and how much fun is had at the event."
Mr. Tully's vast clientele includes St. Jude Children's Research Hospital, The American Cancer Society, and The Make-A-Wish Foundation.
Beyond his live auction experience, Mr. Tully is the Co-founder of The Kate Shea Foundation for Leukemia research and previously served as Vice President of Development for The Ireland Funds. Given his deep background in the non-profit sector, Mr. Tully understands the unique challenges his clients face when planning and hosting a benefit event. From recommending starting bids, understanding which donated items are in demand, to packaging items in a way to increase donations and reach target goals, Mr. Tully brings a unique skill set that goes beyond grabbing a mic and pleading for donations. As Bill Dessoffy, National Board Chair of the National Kidney Foundation put it,
"He makes it look like he's part of the organization, which is so key."
Mr. Tully's auction talents have been seen on TV, recently guest starring in National Geographic's Brain Games and he was also a guest Co-Host of the The Morning Blend. He also created an auction game show titled Paddle Battle. He will also be seen in the upcoming season two of Ryan Murphy's Feud: Capote's Women where he will play, you guessed it, The Auctioneer.
Mr. Tully holds a B.A. degree in Communications from Marist College as well as a Certificate in Radio and Television Broadcasting from the Connecticut School of Broadcasting. In addition, he holds a Benefit Auction Specialist designation from the National Auctioneers Association and is a member of The Association of Fundraising Professionals.
Each auction is unique, and everyone's fundraising goals are different. We work with each client well in advance of his or her event to give our expert advice - not opinions - on what will work to raise you the most money possible.
Check Out Patrick's Emcee Work